Go beyond simple task management and
to-do lists with content collaboration, social software, and management reporting
Free, enterprise-grade project management software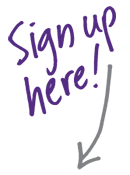 Everything you need to complete a project in a single, secure online space
Work the way you already work
SUMMARY
View a visual, up-to-date single screen summary of your project
NOTIFICATIONS
Automated notifications
keep everyone up to date
TASK LISTS
Assign and track deliverables
with Tasks linked to content
TEAM WORK
Bring together your customers,
partners, and vendors
SHARE
Store, discuss, search & share
text, files, and documents
FILES
Every file you need, accessible by computer, smartphone, or tablet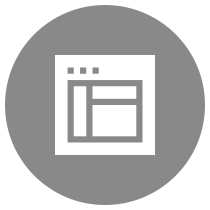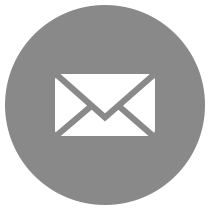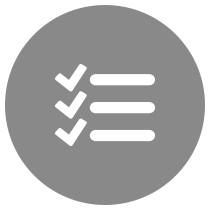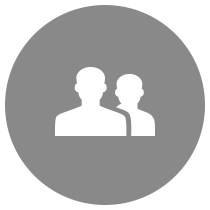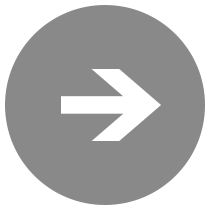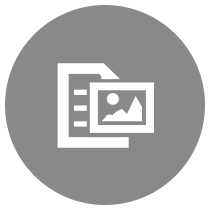 Your free account includes:
• Up to 15 users
• Up to 5 guests
• Up to 5 projects
• 50 MB of storage
• Free email customer support
• No credit card required
Upgrade for just $20/user/month,
or take advantage of our Starter Package:
• 20 users
• 100 GB of storage
• Unlimited projects
• Only $1,995 per year
The smart alternative to Basecamp


• A truly free project management option without time limits
• Greater content capabilities
• Greater customizability and branding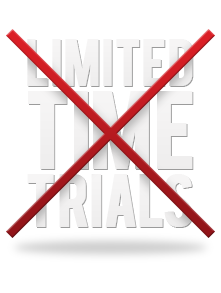 Designed to be Enterprise-Grade


• More organization - more security
• Comprehensive security and access control
• Centralized administration and control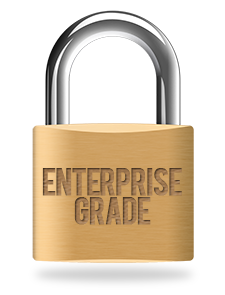 A great solution from people you can trust
Project Hub is powered by PBworks. We've been in business since 2005, and are trusted by millions of people every month, including organizations ranging from solo practitioners to global enterprises.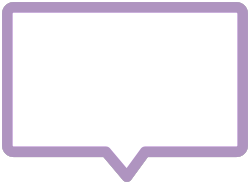 "Once you use the system you feel embarrassed about all the time and money you wasted by doing it the old way."
– Brodeur Partners, NYC
"I can't imagine managing a team-based project without the kind of collaboration tools Project Hub provides."
– Alex Seropian, Creator of Halo
"I am seriously impressed by your service orientation and response time. I wish all our suppliers would show the same dedication."
– CMS Legal (Europe's largest law firm)
"We are more efficient with completing tasks and providing updates for our projects."
– American Association of Pediatrics
"Project Hub lets the whole TEDx community share and access files and information."
– TEDx
"Project Hub has just become the way we do business here. I can't imagine us not using it."
– Avon Grove School District
Need something else?
Contact us for a custom price quote.
Sales line: 415.963.4369
Email: sales@pbworks.com
©2014 Project Hub and PBworks are trademarks of PBworks, Inc. All other trademarks and registered trademarks are the property of their respective owners.